About Us
"Pan-European Investment Group"® SPRL is a privately run real-estate specialized company, providing to our international clients the customized rental solutions from our own portfolio of fully furnished apartments in the European District of Brussels.
Being expats ourselves we know how it feels when you are travelling abroad either for business or leisure: you would like to find an accommodation which is secure, comfortable, neat and within your budget limits. Our goal is to provide you with all the above, to your maximum satisfaction.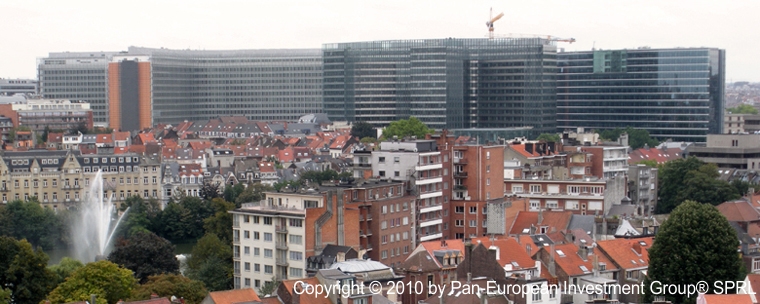 The site walk-through
The rental property portfolio we offer to your kind attention ranges from a studio to a two-bedroom apartment. All the apartments are fully furnished and equipped, permitting you literally to move in with your suitcase only.
Despite a view of William Shakespeare on reputation being "an idle and most false imposition; oft got without merit and lost without deserving", we do care about ours. Your opinion is extremely important for us, therefore we will ask for your feed-back at the end of your stay, and you will have your say through testimonials.
You might have some questions about how the whole thing works, like how to make a reservation, what is a structure of the rental payment, how to obtain a specimen of the rental agreement, what is the use of the security deposit, etc. We have selected the most frequently asked questions and provided answers to those under the FAQ.
Finally, you are very welcome to contact us with any further questions, comments, remarks and of course, reservation inquiries. We are doing our utmost to handle any communication from your part within 24 hours maximum.